Following the massive purge in Turkey's academia during the State of Emergency, HRFT initiated a special program to support academics who had been dismissed from public universities for having endorsed the by now internationally well-known Peace Petition.
Established in 2017, HRFT Academy conducts scientific research on human rights related issues, while at the same time carrying out a wide range of training and advocacy activities.
Check out our recent publications and events below!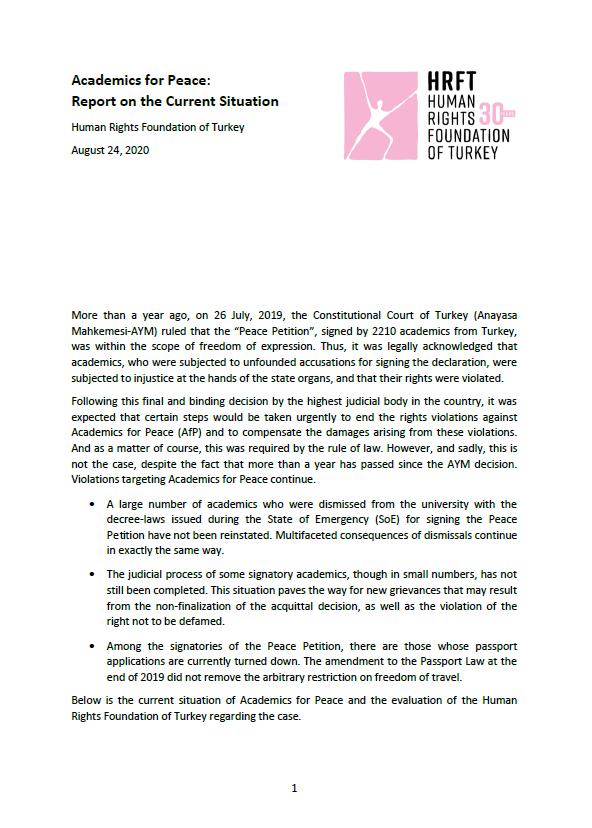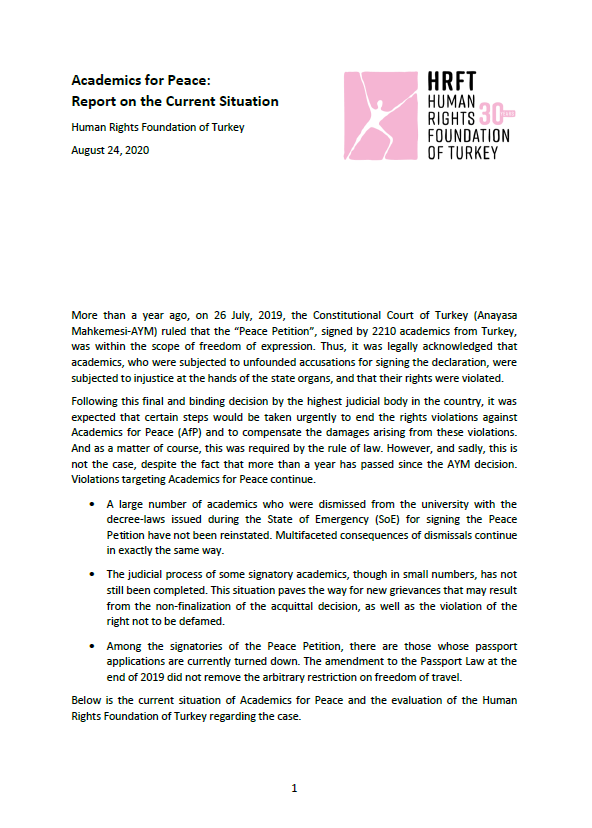 Report on the current situation # 2: Rights violations experienced by dismissed academics living abroad.
November 2020.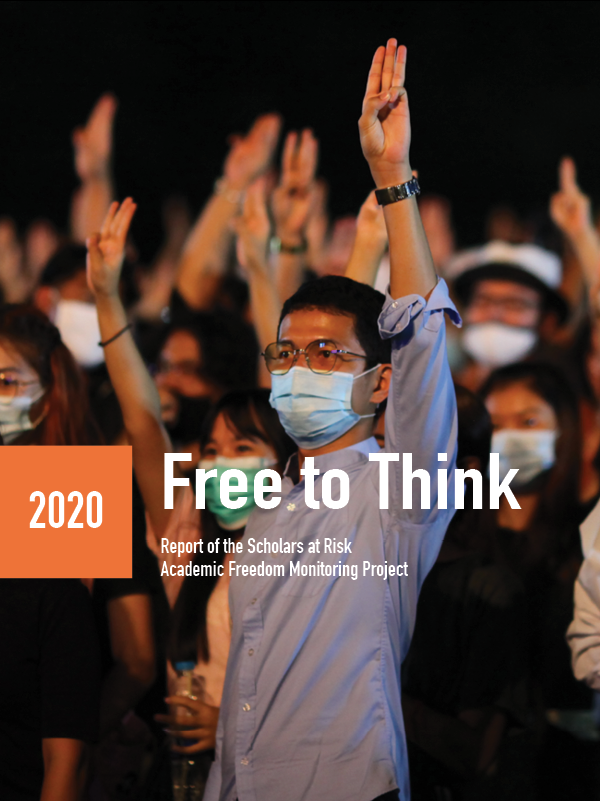 HRFT contribution to Free to Think 2020, global academic freedom report published by Scholars At Risk.
November 2020.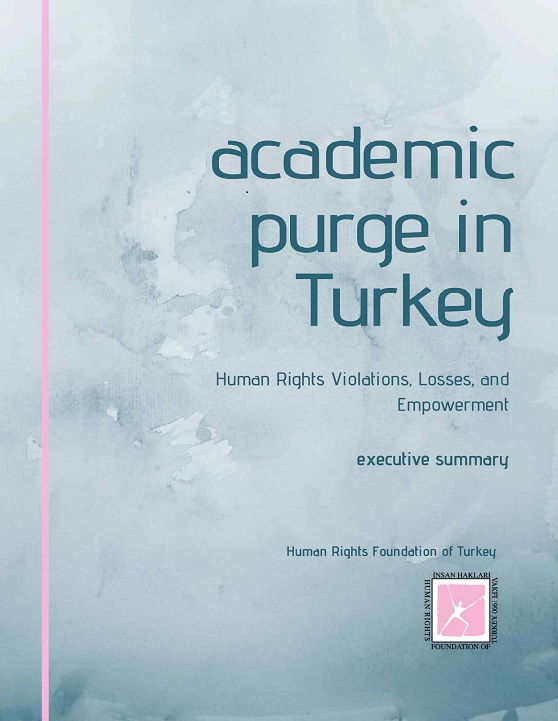 Executive summary of the research report on dismissed academics, based on extensive fieldwork.
November 2019.